Kattfonden's vision

Kattfonden wants to see a steady increase in the cat's status in our society. Cats are one of our most beloved pets, yet many are treated so badly and do not have the dignified life that they deserve.
We support businesses that work toward the same goals, and who work in a professional and sustainable way. We believe that efforts are needed to give all cats a dignified life in the long term. We are therefore happy to work with cat helpers throughout Sweden. Among other things, we can initiate or participate in neutering campaigns and other activities that favor cats, as well as assist financially with veterinary care for homeless cats.
Cats and kittens should be sold at a reasonable price and not donated or sold for a "symbolic sum", which is sadly not uncommon. We believe in raising the cat's status by paying properly. All cats must be vaccinated, dewormed and microchipped before sale. If the cat is 6 months or older, it should also be neutered.
Our vision is to solve the cat problem throughout Sweden, because all cats are entitled to a dignified life.
---

Background
Kattfonden is a nonprofit fundraising organization for homeless cats. It was established in the year 2000 and Lena Engen at Solgläntans katt- och smådjurspensionat is the founder.
Since the founding of Kattfonden, thousands of cats have found their forever homes. We help more cats every year.
---
Want to help?
If you are as passionate about helping cats as we are, please consider making a donation.
Our PlusGiro bank account number is 55 73 08-4. You can also make a donation via Swish: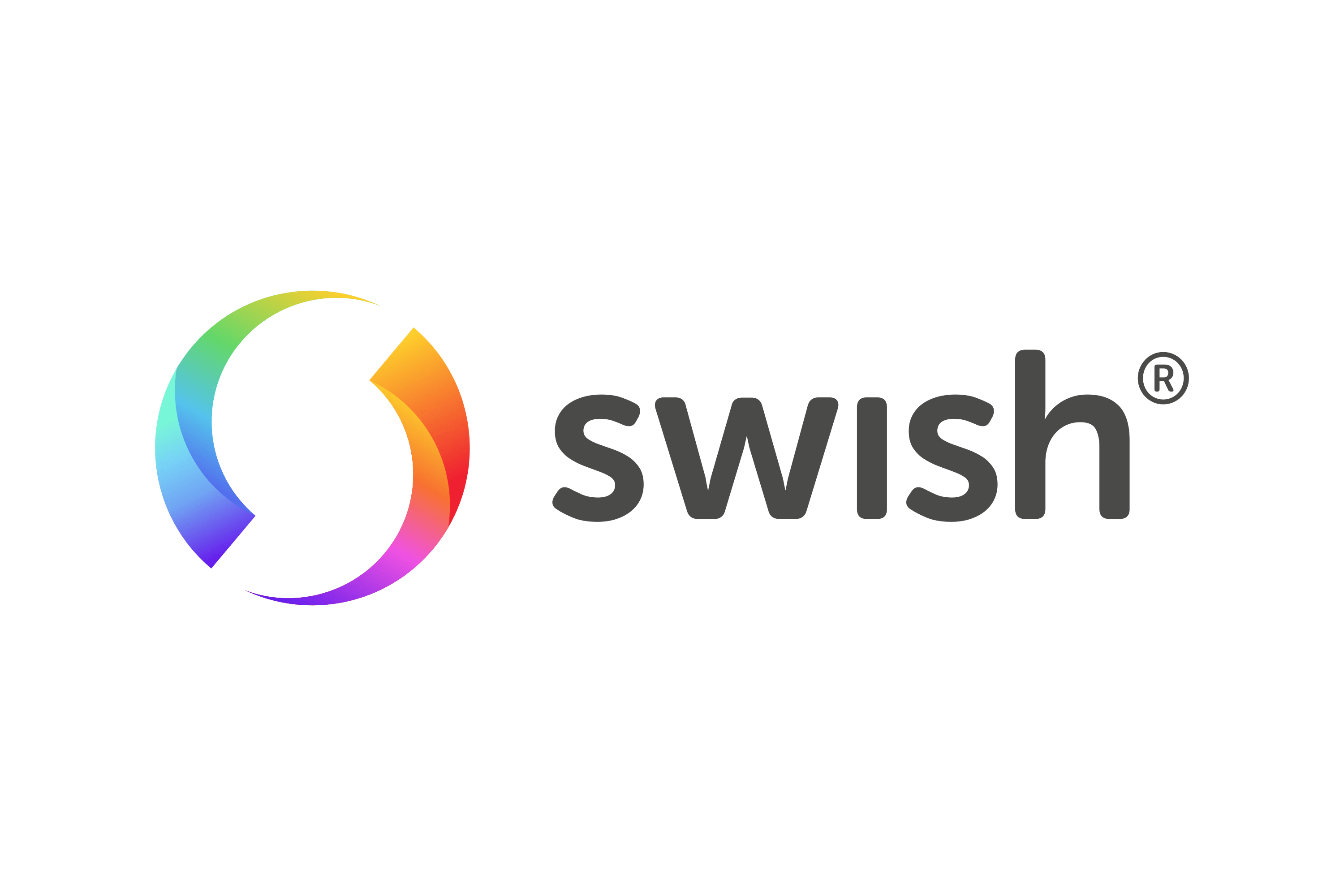 123 024 33 37
Other ways to support us include:
A warm thank you to everyone who supports us. All proceeds go toward our goal of aiding homeless cats and our work in raising the cat's status in our society.